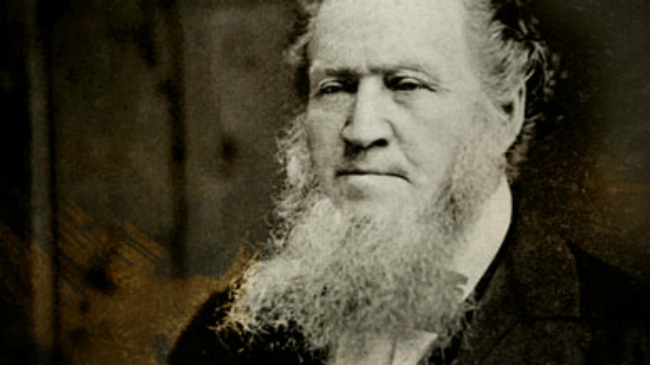 Question
Gramps,
In a general conference talk on April 9th, 1852 he spoke of the Adam-God doctrine and said "let all who may hear these doctrines, pause before they make light of them, or treat them with indifference, for they will prove their salvation or damnation. " We know the prophets will not lead the church astray. Why was this taught if it is not true?
Matt
Answer
Hi Matt,
We don't know what Brigham Young meant. We don't know how accurately everything was transcribed of what he said either. What we know is that what people think he meant by what was said is not true. We also know that, decidedly, the Adam-God doctrine did not lead the church astray.
See a previous response I gave concerning the Adam-God doctrine here.
Gramps