Dear Gramps,
I've been told that LDS have been counseled not to cremate their dead. But a good LDS friend of mine died while on a trip to Costa Rica, and his non-member family in the states had the authorities there cremate him and ship his ashes back to the states. My question for you is, will my friend be disadvantaged in any way because his remains were not disposed of properly by LDS standards?
Rob
___________
Rob,
It is true that here in the USA we are encouraged to have a casket burial. It is also true that in many countries there simply isn't much room for cemeteries, so cremation is more common.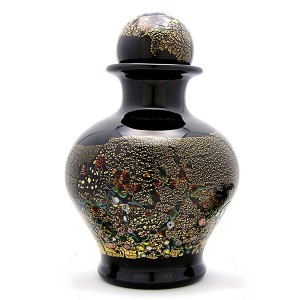 The reason casket burial is preferred is due to our belief that our bodies are sacred, and that even in death we need to respect the gift Heavenly Father has given us and Jesus Christ assured we will have for eternity through the Atonement and Resurrection. At the same time, I am not aware of any physical or spiritual situation that would place the deceased at a disadvantage had they been cremated. For a casket burial those deceased that have been endowed in the temple are dressed in temple clothing. This should also be done for a cremation whenever possible.
Another difference is that the grave is dedicated as a sacred and hallowed place for the remains to rest until the resurrection. There is a different process for dedicating the place where ashes are kept.
Summary
Article Name
Cremation - Ask Gramps - Q and A about Mormon Doctrine
Description
I've been told that LDS have been counseled not to cremate their dead. But a good LDS friend of mine died while on a trip to Costa Rica, and his non-member family in the states had the authorities there cremate him
Author