Pond on John Benbow's farm in Herefordshire England where Wilford Woodruff baptized many of the United Brethren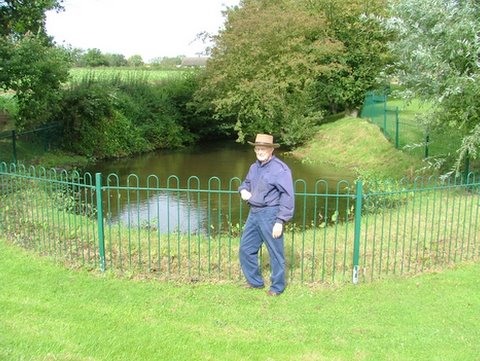 Gramps, USAAF in WWII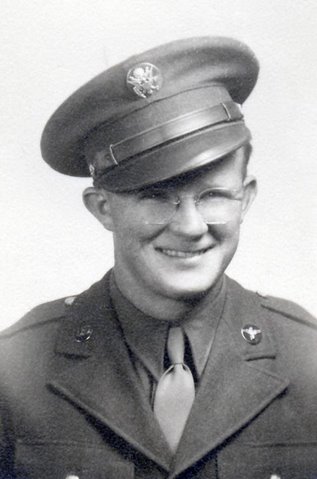 Buster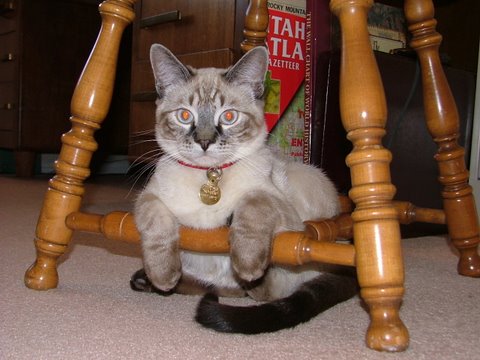 North Pole Sunset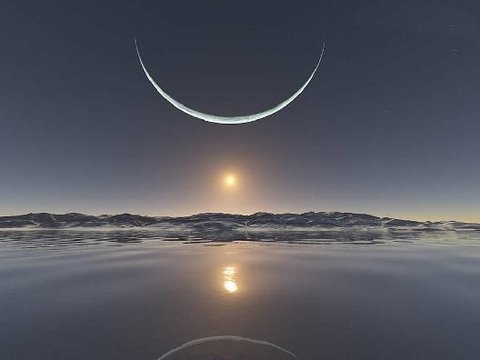 AcrodusterToo shot by Gramps from his Starduster Too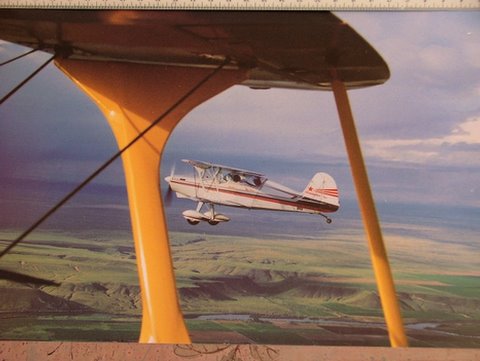 Visitors to Gramps' back yard 1
Visitors to Gramps' back yard 2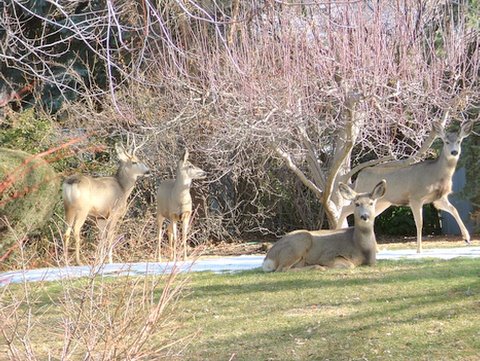 Visitors to Gramps' back yard 3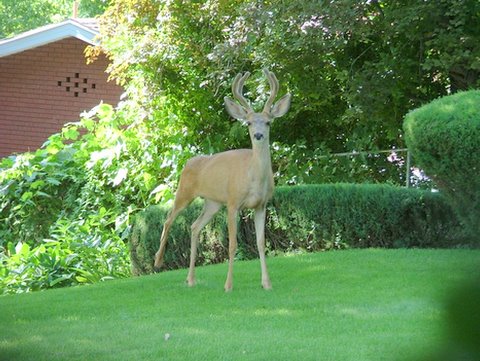 Up close and personal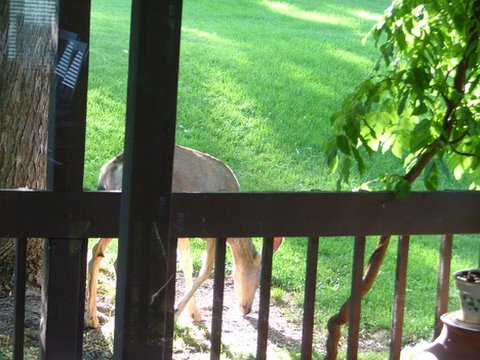 The EAA B-17 Flying Fortress in which Gramps flew from Ogden, Utah to Grand Junction, Colorado, June 2006
EAA B-17 "Fuddy Duddy" enroute from Ogden, Utah, to Grand Junction, Colorado, at 10,000 feet. Photo taken by Gramps.
En route from Ogden to Grand Junction. Picture taken by Gramps.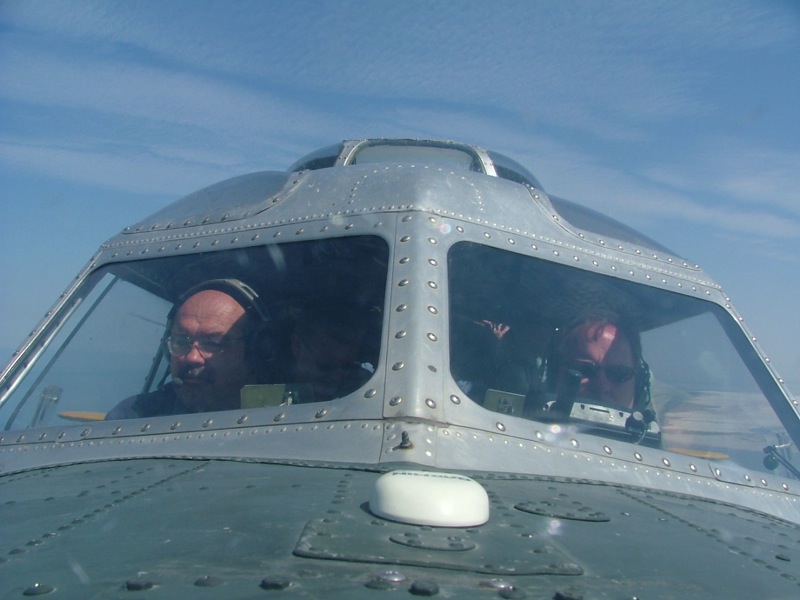 Nostalgic formation of a P-38, a P-51, and F-4 and an F-16
Gramps after speaking at a fireside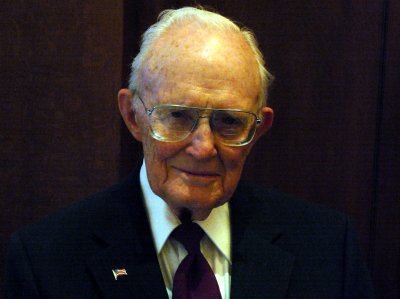 The fastest open cockpit biplane in the world
With Sean Tucker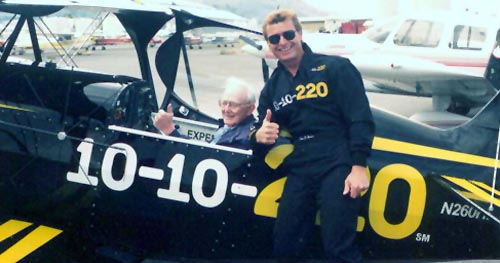 Summary
Article Name
Photo Gallery - Ask Gramps - Q and A about Mormon Doctrine
Description
Various pictures of Gramps with a short description accompanying each.