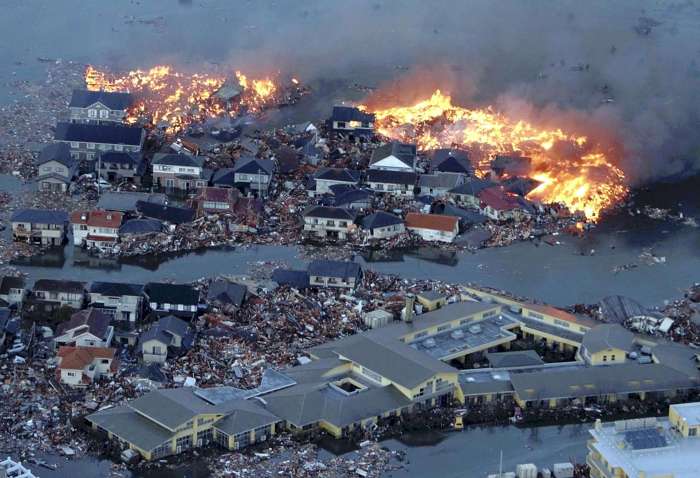 If we live righteously and trust in Jesus Christ, we have nothing to fear before the Second Coming.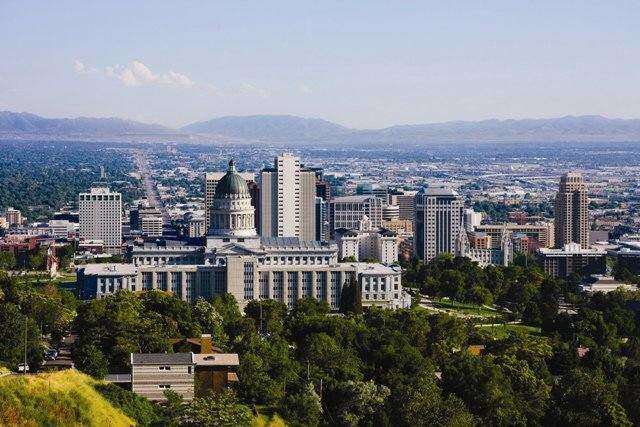 Many rumors and tales have been told by Mormons saying that Salt Lake City will become a wicked and corrupt city.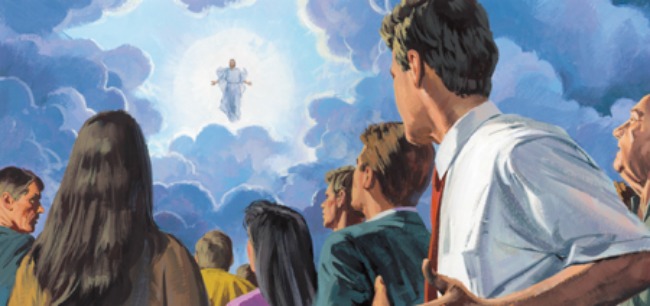 At His Second Coming, Christ will come to His temples in Jackson County, Missouri and in Jerusalem and the Mormon Church will be declared His own. Even so, some people will not want to change their religion.