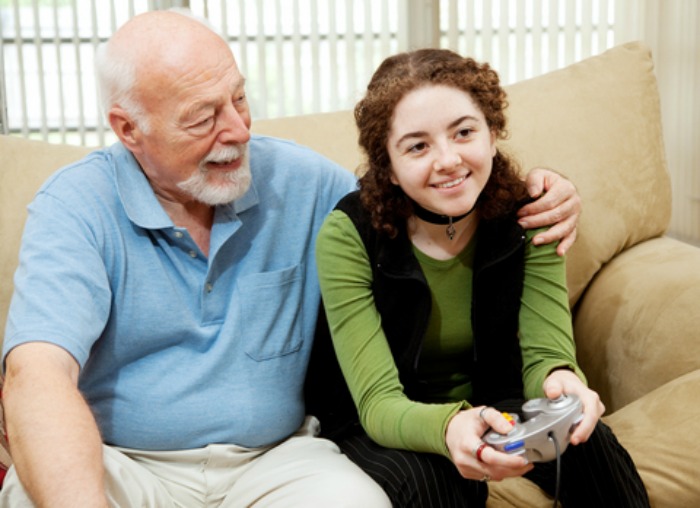 Mormonism teaches that suffering has a purpose. We must do our best to love and serve those who are at this point in their lives.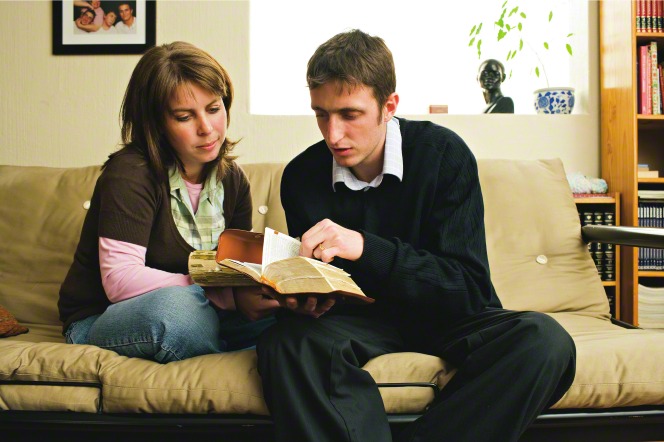 Mormon doctrine teaches that happiness in marriage is achieved by sacrificing personal interests in favor of the spouse's. Issues about the roles of husband and wife can be resolved this way.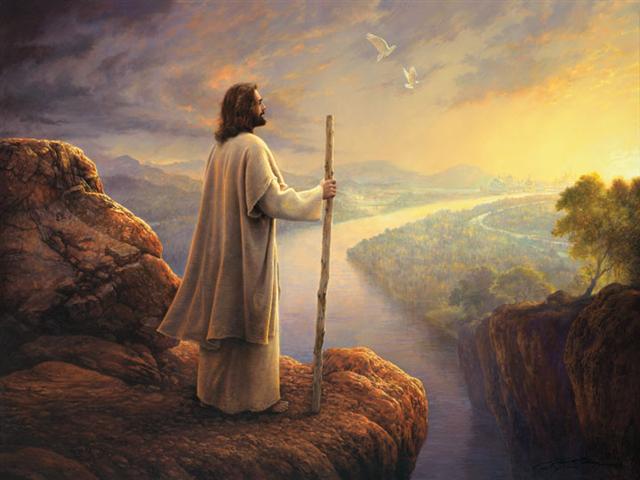 There are legendary accounts of Jesus Christ accompanying his cousin Joseph of Arimethia to England. There is also a legend that Jesus once lived in India.