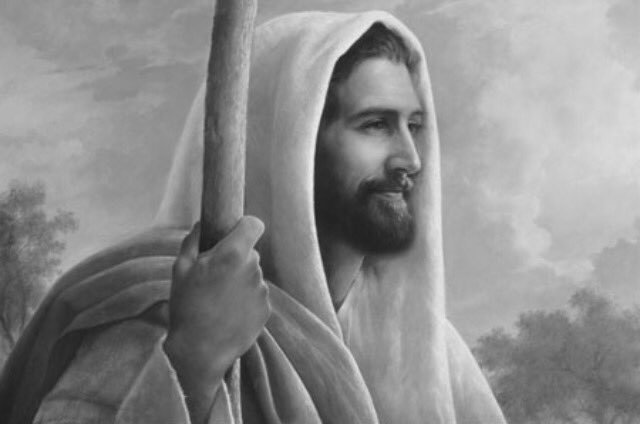 Differences about doctrine and misunderstandings about Mormon doctrine has caused some Evangelicals to say that Mormons are not Christians.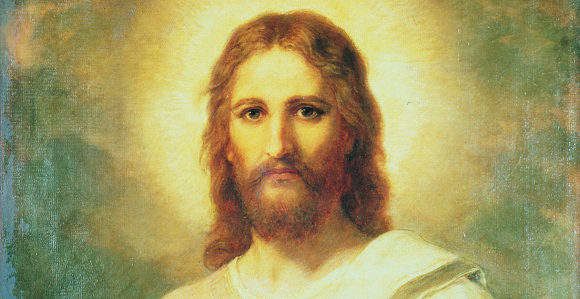 Mormon churches and vistor's center at Mormon temples often have pictures of Christ hanging up. This should not be confused with "graven images" since the pictures serve as a reminder of Christ and are neither a substitute nor something that is worshipped. This is in harmony with the intent of the Biblical commandment.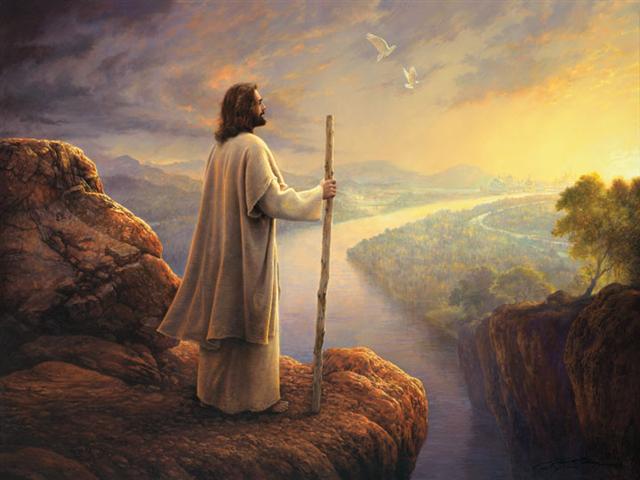 There are legendary accounts of Jesus Christ accompanying his cousin Joseph of Arimethia to England. There is also a legend that Jesus once lived in India.