Hi there!
Thank you so much for your time. My question is, I just came out of a program called Mercy ministries I have no job, no income, and am barely getting by. I just received social assistance and it is less then what my rent is supposed to be, I want to tithe but how will I pay the bills, if I am meant to tithe even on this I will and I want to I'm just confused. Thank you GOD BLESS!
Chalsey
Dear Chalsey,
Ask your Bishop. He will encourage you to tithe, and there may be ways for the church to assist you. But you need to consult with your Bishop to gain additional understanding.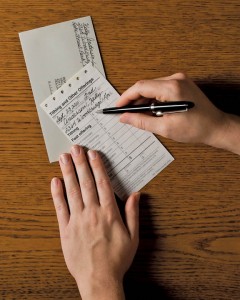 May I suggest some previous answers I provided?
What if a person does everything else but can't afford tithing?
Why should I pay tithing when I can barely afford to keep the electricity on?
How do I get a temple recommend if I can't afford to pay tithing?
Gramps