I have several members of my family who have fallen away from the church. Sisters who were raised in the church and a son, also raised in the church, who now doesn't even believe in God or afterlife. My sisters have lived good lives. One has even asked me to do her work for her when she dies. Where will she go? Where will the sister that wants nothing to do with the church go? Where will my son who has been a drug addict and sexually promiscuous go? I even wonder about me, although I have been sealed in the temple, I am divorced because of my husbands infidelity.
Marla
_______________
Marla,you are troubled over many things. Allow me to reassure you that the Lord is both a just and a merciful judge. His mercy is graciously extended to those who have died without hearing the gospel, granting them an opportunity to receive it and enter into covenant with Him. If He is so considerate of the dead, you can rest assured that He is equally compassionate towards the living. Invite those friends and family within your sphere of influence to drink of the waters of life freely. Some will choose not to, and some will choose not yet. Continue to love them. The Father has given all judgment to the Son, is there a wiser course than this?
One question I will address directly is your last one. You want to know what your fate is, to which kingdom will you go. I wonder why you're asking me. If you came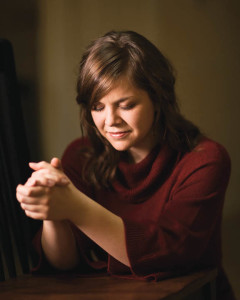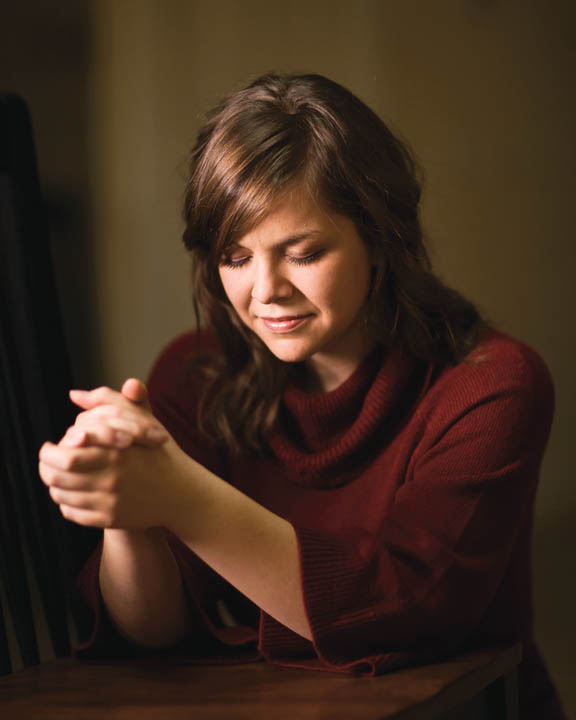 to my house to stay, I could tell you which room would be yours. If you asked me for a letter of recommendation for a kingdom, I could tell you which one I would recommend you to. But I don't own the heavenly kingdoms. I don't control who bunks in which glory. Fortunately, the Lord of Hosts is only a short prayer away. Ask him for your standing before Him. His answer is a sweet whisper away.
I remind you that this very question, "what is my standing before the Lord?", is the same one asked by young Joseph that prompted the visit of the angel Moroni. He had felt a silence from His Heavenly Father and grew concerned about his spiritual welfare. Perhaps you feel something similar. Just as the Lord answered his prayer, he will answer yours.
-Gramps