Gramps,
What did the LORD mean when HE said "The poor in spirit will inherit the kingdom?
Denise
______________
Dear Denise,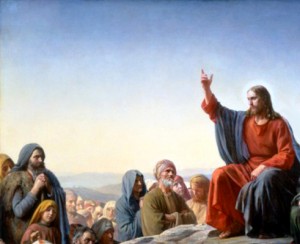 Various scriptural footnotes, references, and commentary all seem to be in agreement that in this case "Poor in Spirit" could also read "Humble in Spirit." I think that one clarification gives a whole lot better idea of what it means.
Compare the idea of one being 'Humble in Spirit' to one being 'Prideful in Spirit' and you can easy understand why one would be able to inherit the kingdom and the other not. The one that is humble will listen and obey the guidance of the Lord were as the one that is prideful will try to do it their way, thinking they know what is best.
Gramps