How do you respond to someone who cannot believe without seeing?
Karen
___________
Karen,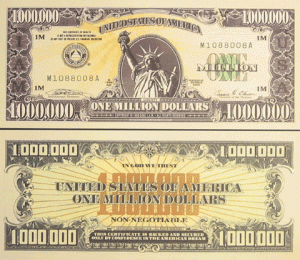 I ask them if they've ever 'seen' a million dollars cash before. If not, how can they believe that such an amount of money exists?
In all seriousness, however, there is not much one can do with those not disposed to discuss faith as a real element of human existence. The best you can do is keep the discussion civil and end it on a positive note whenever possible.
-Gramps