Some of us were discussing the Grand Council in heaven as recorded by Moses. The question arose if there were a Grand Council for other worlds as well, leaving us to believe those people had to be tempted along with learning to repent. No one seemed to have any information on this. Do you think there was a different satan for each individual "world without number?" Or do we know?
Grant
Dear Grant,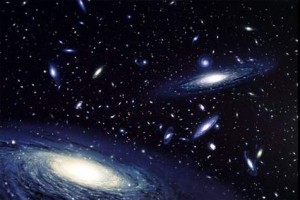 Along the same lines, would there be a different Jesus to atone for the sins of each world?
We are taught that the atonement is infinite. But, how could these other worlds know about Christ and what He did for them?
It's fun to speculate, but there are some things that we just don't know about… nor is it doctrine that we must know to return to our Father.
Gramps
(Visited 45 times, 3 visits today)