Was Alma the Elder married to one of the daughters of the Lamanites who were carried away into the wilderness by Noah?
Karen
__________
Hello Karen,
We have no way of knowing for certain who Alma's wife was. However, we know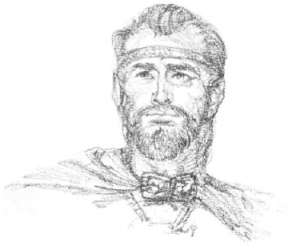 that Alma the Elder left the priests of Noah under sentence of death (Mosiah 17:2-4) well before the priests themselves went into exile (following Noah's death) and abducted their Lamanite brides (Mosiah 20:1-5). It therefore seems unlikely that Alma was married to one of these women.
Sincerely,
Gramps