I know that the Savior chose all His disciples. I wonder if He knew the role that Judas Iscariot was to play in His betrayal? Also what about Judas' agency, if he hadn't betrayed the Savior would someone else have taken the step?
Margaret
Dear Margaret,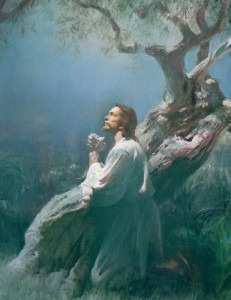 The scriptures seem pretty clear that Christ knew. In Matthew 26:21 we read:
21 And as they did eat, he said, Verily I say unto you, that one of you shall betray me.
As for Judas's agency, yes of course had it, and could have chosen differently. God knows all things, including the choices that we will make. His plans are arranged accordingly. Had Judas chosen differently then his role would have changed, but the plan would have rolled on anyways.
Gramps