Why do members of the LDS church believe that simply repenting for your sins and being born again aren't enough? You do NOT need to do "good works" to be accepted with Christ. Yes, it's great if you do, but there is no need at all to try and be perfect which is what all Mormons "strive" for. If you try to be perfect, you will always fail. Always. The only perfect person who ever walked this earth was Jesus himself. In the Bible (New Testament), it says that all you have to do is be born again. I truly believe this. Why don't you?
Kristen
Dear Kristen,
Which scriptures will we choose to read, follow and apply to our lives?
Matthew 5:48
48 Be ye therefore perfect, even as your Father which is in heaven is perfect.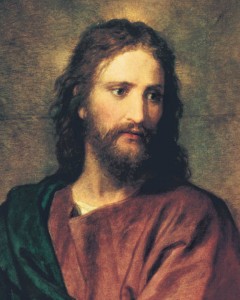 2 Nephi 25:23
23 For we labor diligently to write, to persuade our children, and also our brethren, to believe in Christ, and to be reconciled to God; for we know that it is by grace that we are saved, after all we can do.
It is by grace we are saved. However, we must first believe in Christ and be reconciled to God. We are perfected in Christ with our numerous sins and His infinite atonement.
However, we are still commanded to be perfect. Why? Because when we truly have the Spirit of Christ in our heart, we no longer wish to sin. It is an impossible commandment to fulfill on our own. This is why we need the atonement of Christ at work in our lives.
But how can we show others that we have the light and spirit of Christ? It is by our works that we can show the example of Christ in our lives and help bring others to Him. This is being born again.
Here's a talk by Elder Dallin H. Oaks about 'being saved'. It's really good in how it talks about the many ways we can talk about salvation and being born again.
Have You Been Saved? – Ensign May 1998
Gramps