Hey Gramps,
I was watching Ninja Warrior (that Japanese show where people try to get through ridiculously difficult obstacle courses) and when describing the course they said the phrase "many are called but few are chosen". I thought that phrase was only used in the book of Abraham. How would it have gotten into mainstream culture like that? Is there some other scriptural reference that uses that phrase that would have caused it to be common to a wider range of people?
Dru
________________________________________________
Dear Dru,
Matthew 22:14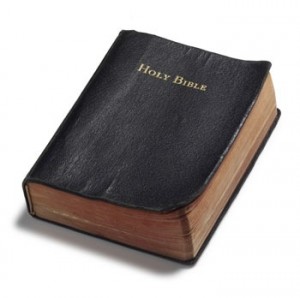 For many are called, but few are chosen.
The Bible seems to get around pretty well, so that's probably where those in Japan have heard it.
-Gramps