Is there somewhere in the scriptures any reference related to the three dimensions of the Church (Preach the gospel, Perfect the Saints and Temple work) as a whole?
Luis
____________
Luis,
The purpose of the Church has been defined by revelation from its earliest days. It is to "invite all to 'come unto Christ, and be perfected in him (Moroni 10:32; see also D&C 20:59)'" (Church Handbook of Instruction 2.2). In times past our leaders have broken this down into a threefold mission, but in recent years it has been updated.
"In fulfilling its purpose to help individuals and families qualify for exaltation, the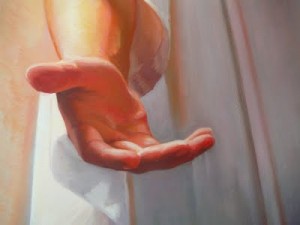 Church focuses on divinely appointed responsibilities. These include helping members live the gospel of Jesus Christ, gathering Israel through missionary work, caring for the poor and needy, and enabling the salvation of the dead by building temples and performing vicarious ordinances." (Ibid)
You can find references to these throughout all the standard works. You can start your study by looking up some of the scriptures mentioned in the Topical Guide: Gospel, Gathering of Israel, Missionary Work, Poor, Needy, and Salvation for the Dead.
-Gramps