What happens to a missionary if he choses to leave his mission early?
Thanks
Cynthia
Cynthia,
Part of the answer depends on the reason why the missionary leaves his mission prematurely.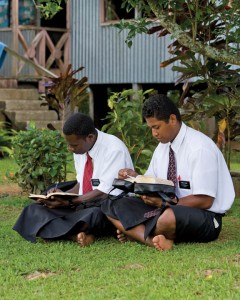 Is the missionary simply homesick and not cut out for missionary service? He'll simply be sent home. Those who know him would give him credit for even going.
Did the missionary get sent home for breaking their temple covenants? Then not only would he be sent home, but the missionary may have to go through a repentance process.
In either case, any time a missionary is sent home early, those in the congregation will talk and ask questions. Be ready for this as they'll be naturally curious. This makes it much more difficult for a missionary who was sent home with a "dishonorable discharge" to remain active.