Does a spouse of a non member need their permission to receive a temple recommend? I am a former Bishop and I thought I remember in the handbook that if a women wanted to go to the temple, she needed the permission of her husband to get a temple recommend and take out her endowments. Has this changed or was I mistaken?
Rod
_________________________________________
Dear Rod,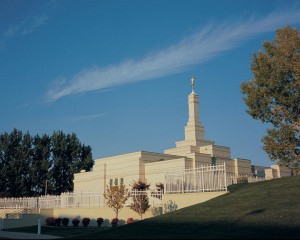 You are not mistaken. According to the Church Handbook of Instruction 2010 for Bishops and Stake Presidents, when a man or woman is married to someone who is unendowed, the bishop must receive written permission from the spouse.
It doesn't matter if the spouse is a member or a non member. The bishop and stake president must also be certain that taking on the responsibility of the endowment will not impair marital harmony.
Gramps