I am new to the church and I have heard mention that in the celestial kingdom there are three divisions. Can you explain this?
James
____________
Dear James,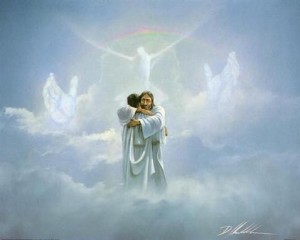 All we know about the three divisions of the celestial kingdom is found in D&C 131:1-2
 In the celestial glory there are three heavens or degrees;
 And in order to obtain the highest, a man must enter into this order of the priesthood [meaning the new and everlasting covenant of marriage];
We know that baptism is required to enter any degree in the celestial kingdom, and being sealed is required to enter into the highest. Clearly there is more here then has been told to us. Right now we if we want to know more we simply have to wait for God to reveal more.
Gramps