We know that a veil of forgetfulness is placed over us at the time of our birth. I'm wondering if the same happened to the Savior at his birth? Do we know if a veil was placed over his mind the same as ours?
Grant
Grant,
Part of this answer is speculation and part may be answered with scriptures, so please bear with me.
Luke 2:52
52 And Jesus increased in wisdom and stature, and in favour with God and man.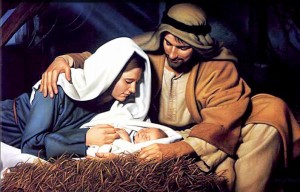 This tells me that His understanding increased over his life. Did he have a veil? Sure, in the beginning. As He grew, His mind would be open to the insight and revelation from the Father.
I would think it would be difficult to be one of the original teachers of His gospel without having revelation and divine communication with the Father.
Gramps