Can someone have a calling who does not live in the ward? What about an ex husband who is stalking his wife?
Vivian
___________
Dear Vivian,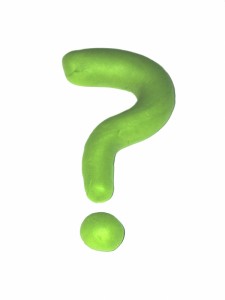 If your ex is stalking you, get a restraining order. If you are worried about him being in the same ward tell your Bishop and Stake President.
Generally speaking one does not attend or receive callings for wards they do not live in. However there are exceptions that can be granted. This is why you need to let the Bishop and Stake President know, so they can respond appropriately to any attempts to get an exception.
Gramps