Dear Gramps,
If a church member lives the majority of their life in a 'lukewarm' fashion (not doing anything real bad, yet not being very spiritually valiant either) will it do that person any good to change their ways for the better since the majority of their life is behind them? Is it still possible for a person to obtain entrance into the celestial kingdom if a change of heart, and change of action, come later in life?
Ali
____________
Ali,
In the parable of the 11th Hour Laborers, there are workers that didn't called into work until the very end. Yet they got the same reward. The same applies here.
It makes me sad when I run across people who are under the mistaken idea that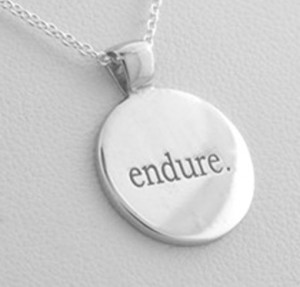 they need to get a certain number of good deeds to 'earn' their place. No number of good deeds can get you into Heaven. A person must accept Christ, and become more Christ-like. This Christ-like change of heart is then shown by our actions for as long as we have the change of heart. We must then endure to the end with this change of heart and not slip back.
Final judgement will be more about what we have become then what we have done. I would advise you to get to work on becoming more like Christ right away. Because while you haven't done so yet it is possible to procrastinate too long in this matter.
Gramps