If murder is a forgivable sin, then why in D&C does it say that David was fallen because he killed Bathsheba's husband. My thought is because he had entered into the new and everlasting covenant? What are your thoughts? Thanks,
Alison
_______________
Alison,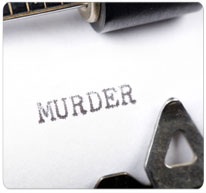 Murder is not a sin that can be forgiven for in this life. David did not marry Bathsheba. He had over 700 wives & concubines, and yet lusted after another. He sent Bathsheba's husband to war to kill him, so he could have her.
I would find it rather difficult to enter into the new and everlasting covenant when you killed another in order to enter into it.
-Gramps