A comment I get from my non-member friends, particularly Baptists is:  Do you believe that you can become a God? My general reply is I don't have a firm answer for them, but I am trying to live a righteous life while in this life. What happends in the next is up to the Savior and Heavenly Father. Could you provide a better answer to give to my Baptist friend with maybe some scriptural references? Thanks.
Mike
___________
Mike,
First of all, when I am asked that question I reply "I believe I can become as my father is, though he will always be my father." Every bit of life on this beautiful world exemplifies that when a living being procreates, the offspring carries within itself the potential to become as the parent is. Is it then also true of us? Let's read from Romans 8:14-17.
14 For as many as are led by the Spirit of God, they are the sons of God.
15 For ye have not received the spirit of bondage again to fear; but ye have received the Spirit of adoption, whereby we cry, Abba, Father.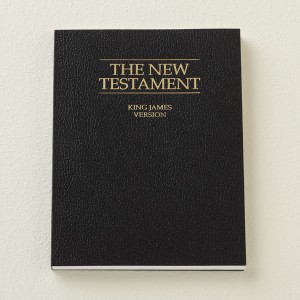 16 The Spirit itself beareth witness with our spirit, that we are the children of God:
17 And if children, then heirs; heirs of God, and joint-heirs with Christ; if so be that we suffer with him, that we may be also glorified together.
So, if we could be joint-heirs with Christ what does that mean? Well, what did Christ inherit? Let's read from Matthew 28:16-18
16 Then the eleven disciples went away into Galilee, into a mountain where Jesus had appointed them.
17 And when they saw him, they worshipped him: but some doubted.
18 And Jesus came and spake unto them, saying, All power is given unto me in heaven and in earth.
Now, key to this is the understanding that at this time Jesus had been resurrected, and this was one of the final things he said to the twelve apostles directly before he ascended into heaven.
So we have Paul saying we can be joint-heirs with Christ and we have Matthew telling us Jesus said he had all power in heaven and in earth.
There are other scriptures of course, but it is safe to say the New Testament is full of such promises, and greater joy and happiness await those faithful to the will of God than what the mortal mind of man can imagine. I only hope I am able to be all my Heavenly Father sees that I can be.
Gramps