Gramps, is it ok to lie to catch a lie? Is it ok to lie to stop a crime? Police use prostitution and other stings all the time which deceive criminals in order to arrest them. People, often parents to their children, pretend to know the truth of a matter to get info they might not otherwise obtain, or catch the person lying. Do the ends justify the means? Or is a lie by any other name still a lie?
Andy
Andy,
I'm not going to call this "lying" in the terms of "bearing false witness". Are the police actively engaged in prostitution? No. (At least they better not.) Do good parents lie to their children on an ongoing basis? No.
The term you need to learn is manipulate. To manipulate means to "handle or control typically in a skillful manner". One can be manipulated for good or for evil. The question then becomes, what is the intent behind the manipulation? Is it for the good of the individual? The home? Society?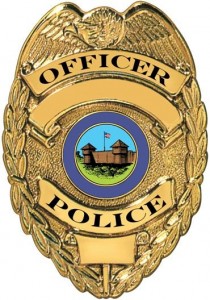 The police are manipulating a situation to attract those who normally engage in such activity. (Sometimes it takes a criminal to catch a criminal, right?)
Parents manipulate their children to help them uncover the truth, identify the consequences of lying and to lead lives of integrity.
The ends of such activity is there is one less criminal on the streets for a short time and parents can teach children to be honest… because all lies catch up with them sooner or later.
Yes, the ends justify the means.
-Gramps