I just read this question and answer: Are Mormons Christian? Yes, Latter-day Saints are indeed Christians.
If this is true then it would hold that "Christians" are Mormons. Is this the case?
Kevin
Dear Kevin,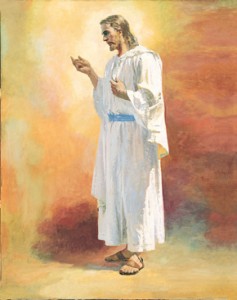 If I were to tell you that siamese are cats… Would it then also hold that all cats are siamese cats? No of course not. The same holds true for Mormons and Christians.
To me, the term 'Christians' encompass everyone who believes in Jesus Christ. If were looking at different denominations, then this would include: Catholics, Baptists, Methodists, Pentocostals, Lutherans, Mormons, Jehovah's Witnesses and many many more. Even those who are "non-denominational" are still Christians for their faith in the Lord Jesus Christ.
Mormons, or members of The Church of Jesus Christ of Latter Day Saints, encompass "another flavor" of Christianity.
I hope this answers your question.
Gramps