If I am in a foreign country and having difficulty with the language.. and going to Church every week. Am I not a member in good standing if I do not understand and go to District Priesthood meetings?
Alan
_____________
Alan,
Personal worthiness is just that – personal worthiness. It's how you conduct yourself within the commandments the Lord has set for His covenant people.
Moroni 6:5
And the church did meet together oft, to fast and to pray, and to speak one with another concerning the welfare of their souls.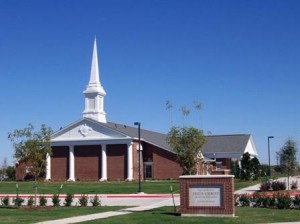 Your attendance at District Priesthood meetings is NOT part of personal worthiness. I won't say you shouldn't attend – you should.
You may also want to counsel with your Branch and/or District Presidents to gain additional clarity and understanding as they are the ones who grant temple recommends.
-Gramps