Why do the sacrament tablecloths need to be nontransparent?
Edson
__________________
Dear Edson,
"Sacrament tablecloths should be white, nontransparent, clean, and pressed. Sacrament trays should be kept clean."
Strictly speaking, the cloth is not absolutely required as we're instructed in the Articles and Covenants of the Church (D&C 20). If you are ever asked by your bishop to take the sacrament to a shut in, you will find that the tablecloth, trays,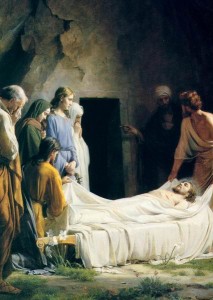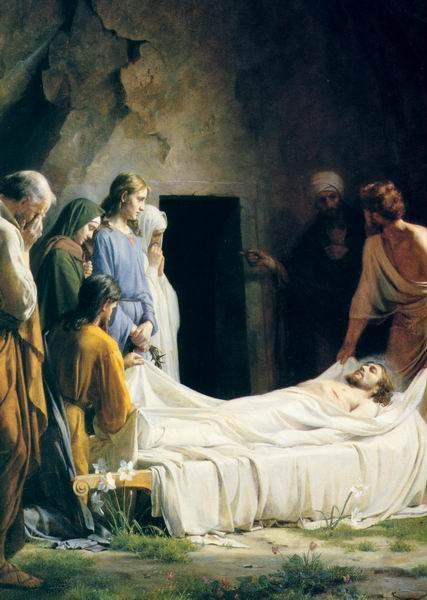 and cups are superfluous. You simply need to break the bread, kneel as you say the prayers, and substitute "water" for the word "wine" in the second prayer.
I appreciate that our leaders have included this standard of white tablecloths for the sacrament. As I look at the table where the young priests bless the sacrament, the white cloth draped over the emblems of the Lord's Supper remind me of the linens draped over His body, broken for my sake.
-Gramps