Question

Since we were created to marry and procreate, should I just be content with staying single since I can't have children(surgically removed)? Am I not receiving the blessings I could if I were married?
Stacey

Answer

Dear Stacey,
You a merging two related aspects into one thing. Marriage is commonly related to having kids, and it should definitely come first. But having kids is not the end all and be all of marriage. In Genesis God said it was not good for man to be alone. Based on this Eve was added to the garden with Adam. It was only after this that the commandment be fruitful and multiply was given. So they are related but not the same.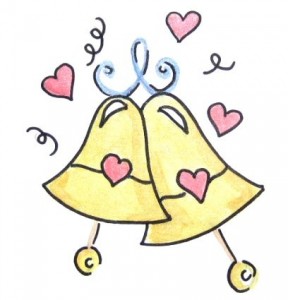 So if you get a chance to get married to a man that is worthy, you should take it. Because marriage even without kids is an important aspect of God's plan.
However many times we don't always get the options we would like in life. In those cases being content with what you have and doing your best to follow all of God's commandments with what you are given is a good thing.
Gramps