Will the spirits who followed Satan in the pre-exostance ever be given the chance to partake of the blessings of the Atonement. To repent and receive bodies?
Karen
___________
Dear Karen,
To the best of my knowledge and understanding the answer is they already had their chance and the choose to reject it.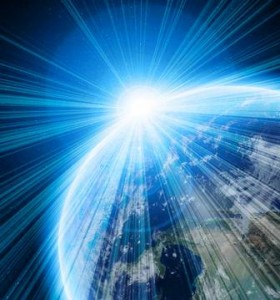 Our understanding that in the pre-existence we were all given about the plan, the need for bodies, the need for the Atonement. It was against this light and knowledge that Satan and his followers rebelled. They didn't want it. They wanted to do it their way and not the God's way.
The scripture refer to this state of rebellion against great light and knowledge, as being a 'Son of Perdition'. Its not an easy state to get to, but it does appear to be permanent once you are there.
Gramps