Gramps,
I have been away from the church for sometime and have started attending again. As such, I am attending priesthood meetings and often the subject of being worthy comes up in discussion. Since we are all sinners and only enter heaven through the grace of god, what does it mean to be worthy in terms of holding the priesthood if we all sin.
Fred
____________
Fred,
When you exercise your Priesthood, you are wielding the power of God. If there is anything in your life that causes you to doubt your worthiness to utilize that power, you should refrain. While you are not expected to be perfect in this life, you should be actively striving to become so, and the temple interview questions are a great standard to fall back on if you are wondering whether or not His Spirit and power are with you. Simply put: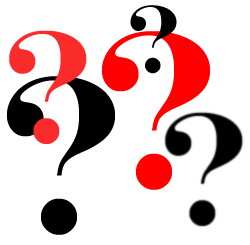 Do you have faith in God and Jesus Christ?
Do you support your church leaders and have a testimony of the truthfulness of this gospel?
Are you keeping the commandments, word of wisdom, and law of chastity?
Are you being honest in your dealings with your fellow man?
Are you fulfilling your responsibilities in the home and in your church callings?
An even simpler test would be to ask yourself if you would feel comfortable acting in God's name. If the answer is no, ask yourself why, and then work on correcting it so that later, when you are called upon to use the Priesthood, you can do so without hesitation.
Gramps