Dear Gramps,
If Heavenly Father absolutely will not violate anybody's free agency, then how is he able to deliver people out of bondage? If their captors are absolutely unwilling to yield under any circumstances, are those they keep in bondage completely out of luck? Doesn't delivering them violate the free will of their captors? Your thoughts on this would be most appreciated.
Robert
______________
Robert,
When we think upon the agency God has bestowed upon us it is important to note that we are endowed with "moral agency" and not "free agency."
The best way to understand the moral agency we have been given is by seeking to understand the times in scripture when God has delivered his children, and when God has not delivered his children.
Did our Heavenly Father interfere with Laman and Lemuel's agency when an angel stopped them and they were no longer able to bludgeon Nephi and Sam with a rod?
Did our Heavenly Father interfere with the Lamanites when he caused a deep sleep to come upon them, while Alma and his people walked out of the city?
Did our Heavenly Father interfere with the Lamanites when a pillar of fire spared Nephi and Lehi in jail?
Did our Savior interfere with Peter's agency when he stopped him from slaying the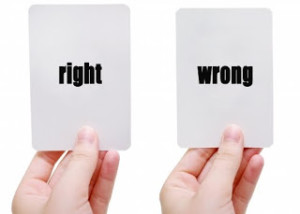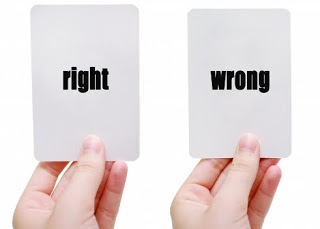 guard, in the garden, after he smote the guard's ear?
The answer is simple, No, the Lord did not interfere with their agency. These individuals still were endowed with moral agency. The object of their agency, their hatred, was removed from them, but not their agency.
Let me share another example that is closer to home for some people. As a father, let's say the father receives news that his daughter is now in an abusive relationship. The father, who is acting according to his agency and love for his daughter, removes his daughter from this circumstance. Has the father effectively removed the abuser's agency?
The answer again is "no." The father has only removed the "object" of the individual's agency, not the agency of the abuser.
As long as people, individuals, are still able to be enticed by opposites, agency still exists. Although the daughter was removed, the daughter being a object to act his anger upon, the agency of the abuser still exists. He could choose to act his anger out on something else, or he can recognize he went to far and needs to humble himself and change his ways.
Sincerely,
Gramps