Dear Gramps,
From one old Codger to another, I have often wondered if God in actual fact did rest on the seventh day. I seem to remember from some reading that He put into Adam and Even and all creatures their spirits. I cannot see God resting for there is that niggling thought that He did something. If you could clear up this thought I would appreciate it.
Regards
Robert
_____________________________________________
Robert,
I know what you mean. If I'm not busy doing something around the house I feel lazy. Even on my vacations I'd find something around the house that needed mending or replacing.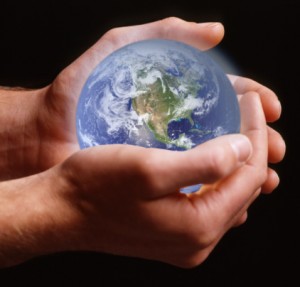 Having said that, God really did rest on the seventh day from his creative labors. It took him six days to get everything ready for Adam and Eve to be placed upon the earth. I'm sure he was busy doing things in heaven, but from the perspective of the earth, he did stop for a bit. And why not? Given the mileage we've gotten out of this place so far, I think he did a good enough job to deserve a day off. The fact he asks us to do the same thing tells me he's not too bad a guy to work for either.
-Gramps