My 21-year-old announced he was gay in his early teens. It took years for us to get to a place where we agreed to love each other while agreeing to disagree. We had finally succeeded in his understanding it was a matter of respect to not bring it into our home when he visited, not a question of loving him regardless of his choices. Now I am faced with a new struggle. He has begun having hormone treatments & talking about a sex change operation. I am heartbroken at the thought of my beautiful son casting off the physical body given to him by Heavenly Father, and becoming someone I will barely recognize. How far do I bend before I break? And how do we explain it to his young nieces & nephews? I love this child so much it is tearing me apart…
Sign me a brokenhearted mom
_______________
Dear Brokenhearted mom,
I want you to brace yourself. This will be tough.
Are you ready?
Your question is: "How far do I bend before I break?"
Here's my response: This isn't about you. If you make this about you, then you will find fault and guilt in every decision he makes from here on out.
This is about your son and his struggle to find and discover himself and who he feels that he really is.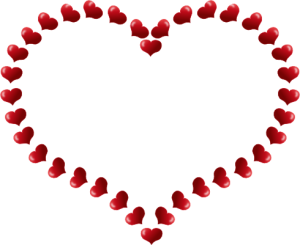 I cannot say that I agree with his decision for hormonal treatments to change his sex. We know doctrinally that this isn't right. However, we are also commanded to 'love one another'. He will always be your son and you will always be his mom. No amount of hormones will ever change these facts.
As for how you explain this to your nieces and nephews? Don't. That's why they have parents. Let them carry that burden and teach their children.
-Gramps