What is the church's stance on in vitro fertilization?  Also, what should be done with the left over embryos?
Amber
_____________________
Amber,
The Church's stance on in vitro fertilization has been recorded in the Church Handbook of Instruction Vol 2, section 21.4.7: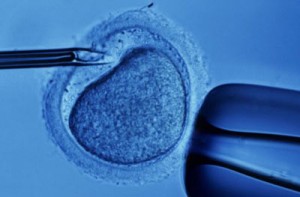 The Church strongly discourages in vitro fertilization using semen from anyone but the husband or an egg from anyone but the wife. However, this is a personal matter that ultimately must be left to the judgment of the husband and wife. Responsibility for the decision rests solely upon them.
At this time I can not find any stance on left over embryos.
You and your husband have a spiritually enriching opportunity ahead of you as you seek the will of the Lord in how this applies to your circumstance.