I know that the church "discourages" interracial marriages, but I am deeply in love with this girl and feel that it is right. I grew up in really the same culture and there are not many differences. Should I marry her?
Thomas
_____________
Thomas,
First, let's re-phrase your statement. You stated that the church "discourages" interracial marriage. That is not so.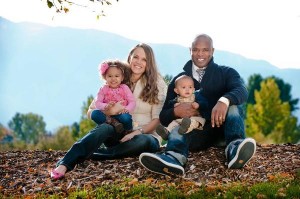 The Church encourages us to marry those who are of similar backgrounds, economic status, education and culture. Encouragement towards certain things does not necessarily mean discouragement of the opposite.
Why would the church encourage this? Here's my opinion: Marriage is hard enough without having to incorporate way too many differences in background and culture to make it work.
Based on this, who you decide to marry is not up to the Church. It is up to you.
-Gramps