I am hearing several stories re: Foreclosure or Short Sale preventing the receipt of a Temple recommend. The Church is telling us to rid/reduce our debts. A Short Sale or a Foreclosure is a termination of a contract that can no longer be honored due to financial circumstances. I have heard that a Stake President has refused a Temple Recommend and that another is encoraging their members to Forclose or Short Sale to eliminate debt, with no repercussions or denial of a Recommend. Please advise.
Gib
____________________
Gib,
The question of financial stewardship in a temple recommend interview are usually under 3 questions:
1) Are you a full tithe payor?
2) Are you current with spousal &/or child support? (Not always asked of married couples)
3) Are you honest in all your dealings?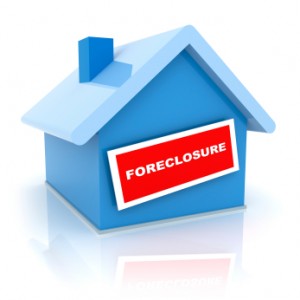 There are many news stories about how some people stay in their homes without making payments of any kind for years. To me, this is NOT being honest in all your dealings. You are, in effect, stealing the time you spend in the home.
A foreclosure or short sale is a way to terminate the contract, as you said. So is a bankruptcy.
I also keep in mind that the financial laws of the land seem to favor those who don't make their payments for a period of time… and then that's when the financial institutions can 'negotiate' or 'renegotiate'. This seems like a battle of ethics on both the payor and the financial institution. The institutions may not budge until you show by non-payment that you are having financial problems… yet we want to honor our commitments and make the payments that we need to make.
I think it comes down to knowing the individual's circumstances. Is the individual trying to 'game the system' for their financial benefit? Or, are they trying to adjust their finances due to a financial blow that happened in their life? Depending on the person's circumstances, advice can be given in either way.
Let's let the Stake Presidents continue to guide and interview their members for their temple recommends as they have done. They are the judges in Israel. Let's honor and sustain them as they help our members do the best they can with what they have.
-Gramps