Is there any statement from church leaders regarding the viewing of television on the Sabbath? While serving a mission we were told to leave that open to individual interpretation of those we taught, but that we should teach the specifics that are laid out in the scriptures and teach them to seek to maintain the spirit of the law in their choices, but that was for them to decide. I got in an argument with my brother in law, he feels that we should all do nothing but read scriptures and stay in "church-clothes" all day. I don't think that is what the Lord has in mind, and that people should decide on their own…but he is sure that he had heard someone, somewhere say that we should do things his way…and that it is indeed the Lord's way. Thanks gramps!
Jeremy
_____________
Jeremy,
Unfortunately, both you and your brother-in-law are right. Let me explain.
The great problem Christ had with the ruling class of the Jews was that they had 'set a hedge about the Law' that destroyed the meaning and purpose of the Law of Moses. Keep in mind, it was done with the admirable intention of honoring the Law of Moses. The result, however, was that the people were alienated from the spirit of the law. They were compelled to focus on the letter of the law.
So, in the case of your Brother-in-law, if he feels staying dressed for church all day and focusing on the scriptures is what is needed to keep the Sabbath day holy, that's fine. If you feel changing into jeans and a t-shirt and playing family games together is acceptable, that is fine as well.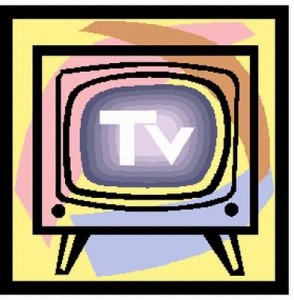 The thing is, the Lord is asking for us to give him some time for one day out of the week. The key for me is to make the Spirit of Christ welcome in the home all day long. It is ultimately the decision of the parents in the home as to what that entails specifically. For my family growing up we could get out of our church clothes, but we could not have friends over, nor could we visit our friends. It was a family day, and much time was given to talking about church and the scriptures. Today, with technology as it is, I can see that many changes could be made and yet keep the spirit of the Sabbath intact.
Just do yourself a favor and don't let this issue breach the relationship betwen you and your Brother-in-law. The Sabbath was never intended to divide families, and that will always be true.
-Gramps