I read in 3 Nephi 1:13 that the voice of Jesus told Nephi that the Lord would be born the next day. Does this mean the Saviour's spirit being entered into his infant mortal body that very night? Or would it have been earlier in Mary's pregnancy? Thanks.
Cliff
_______________
Cliff,
About three months before the Lord told Nephi, "on the morrow come I into the world," John the Baptist leapt in his own mother's womb. The former suggests that the spirit does not enter the body until birth, while the latter suggests that it occurs by the third trimester. Perhaps the John is showing us the general case and Jesus has a special exemption because He still has God-duties to perform.
I think what is more likely (though I share this as my opinion and not as any doctrine of the Church) is that, like John, the Savior had already entered His mortal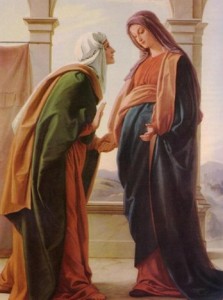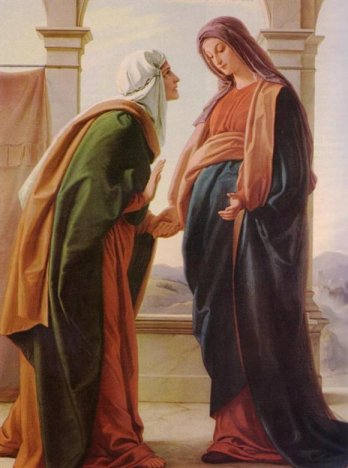 body but placed His name on the angel of his presence to administer in His absence. For instance, when John the Divine bears witness of the message the Lord delivers personally – complete with a first-person account and a vivid description of His glory – he finds out that he ought not bow down to the messenger, but that he is instead an angel speaking with a divine investiture of authority.
In the specific context of the Lord's message to Nephi, He is giving comfort that the sign will be given the next day. Although Nephi and loyal disciples were undoubtedly joyful to know of the Savior's birth, the more pressing matter of comfort was the sign of the birth that would stay the impending mass executions.
-Gramps