How does a Mormon explain to a Christian of another faith the principle of eternal marriage and family relationships when they believe there will be no marriages in heaven? Is it a waste of breath when they believe the following: "I only accept the Old and New Testaments. If anyone adds to or takes away from the scriptures, God will add the plagues of that book to him. Rev. 22:18.
Genia
_____________
Genia,
Welcome to missionary work!
You will find that there are two types of people in regards to missionary work: Those who are curious and those who are not.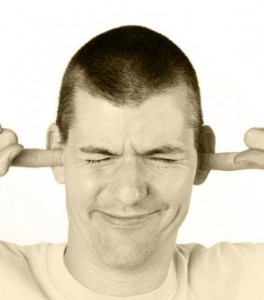 Those who have their minds closed to new information and ideas won't be opened by anything other than a personal testimony. It is personal testimony that will bring in the Holy Spirit and bring in the correct feeling of the gospel. Remember that in 3 Nephi 11, the Lord said that the spirit of contention is not of me, but of the devil, who is the father of all contention.
Bear testimony. Offer to share with them what you believe. If they refuse your offer, don't worry about it.
-Gramps