Am I correct in assuming that Mormon's belief in the divinity of the bible? That all 66 books contained within are true and valid and from God?
Kevin
_____________
Kevin,
There are thirteen basic statements composed by Joseph Smith that explain what the LDS Church holds true. We call them the Articles of Faith. One of them is the following: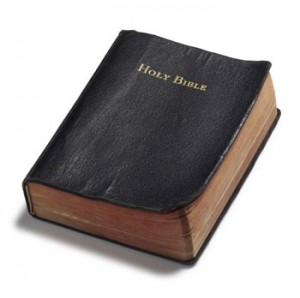 We believe the Bible to be the word of God so far as it is translated correctly. We also believe the Book of Mormon to be the word of God.
We use the King James Version of the bible for the basis of the LDS edition of the book. It has additional resources and footnotes that reference the other LDS books of scripture. Those are the Book of Mormon, the Doctrine and Covenants, and Pearl of Great Price.
So, yes we absolutely believe the Bible is God's word, and I am eternally grateful for the truths it has given us for our salvation.
Gramps