I was told that the LDS church voluntarily paid taxes in order to be better community members. Is this true?
Robert
________________________________________________
Robert,
Technically speaking, most everyone voluntarily pays taxes. It's only compulsory if the IRS agents are standing on your porch with very stern looks on their faces.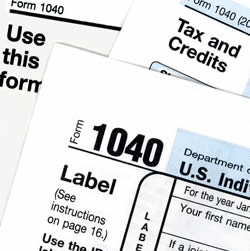 The LDS church has always paid taxes on the money-generating activities they are directly involved in. As a religion, the money collected from the members cannot be taxed because they are seen legally as charitable donations. As far as paying additional taxes, or paying taxes not owed, I haven't heard one way or the other.
I'm of the thought that it's best to err on the side of caution. Better to pay too much than to be found not paying enough. It wouldn't bother me if they did, but I'm not sure.
-Gramps