I live in Dominica, where the Church is new and very small. The members have difficulties in changing their ways of worshipping. I would like to explain to them, why it is important to close talks and prayers in the Name of Jesus Christ. Can you help me?
Thank you,
Sr.Nora
_________________
Sr. Nora
All prepared talks are a testimony of an aspect of the Gospel. All testimony is to be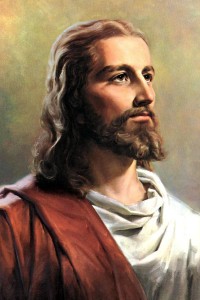 given in the name of Jesus Christ and testified to our hearts by the Holy Spirit. Our baptismal covenant as explained in Mosiah 18:9 states: "And to stand as witnesses of God at all times and in all things, and in all places that ye may be in".
Giving testimony of gospel truths in the name of Christ is also showing "by what authority" we are conveying the message by. The authority comes from Jesus Christ, with whom we have a covenant relationship. We are speaking to that relationship as why we are speaking to others, versus our own name. If we are speaking on our own, without divine authority being expressed, then we are saying these things of ourselves, and not of the Lord who has sent us to give these words.
-Gramps