Hey Gramps,
I am soon to receive my mission call but I was wondering about something. I have played the violin since I was a child, and to go two years without playing it would be a lot to ask of anyone who loves it like I do. I asked my bishop and he said it usually depends on factors such as your mission president, etc. I just want to know if you have anything to weigh in on this?
Tate
Dear Tate,
I can understand your reluctance to give up something that you love.
Here is my perspective: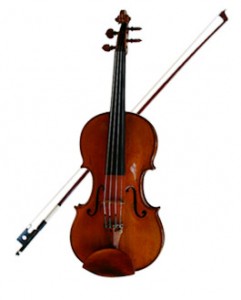 1) Transporting the instrument between transfers can be an issue.
2) Humidity of the environment may affect the wood
3) It may serve as a distraction and hinder your focus on serving the Lord.
4) You can always borrow a violin from another ward member if you needed to.
5) If you are practicing on your mission, could it be irritating to your companion?
What are you willing to sacrifice to serve the Lord?
Gramps