Hi there,
I really enjoy your practical explanations of gospel principles. Thank you! I am LDS and work with three Christians of other faiths who hold the perspective that fasting refers to going without food only and not going without drink/water. I have seen where our LDS church leaders specifically instruct for us to abstain from food and drink when fasting, but have not found any specific scriptural basis of our practice or of theirs (meaning going without food only). Can you provide any insight into where our or their perspective on this comes from? I'm hoping you can help me give more reasoning behind my practice to my friends.
Thanks,
Ryan in Hamilton, New Zealand
__________
Ryan,
I could find no scriptural basis so I will take it that the statements regarding fasting in the church are based on revelation.
This is what it says on lds.org: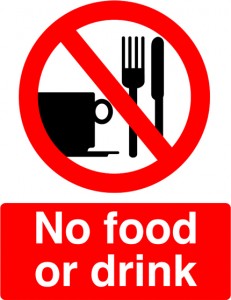 To fast is to go without food and drink voluntarily for a certain period of time. Fasting combined with sincere prayer can strengthen us spiritually, bring us closer to God, and help us prepare ourselves and others to receive His blessings.
Having said that, I understand there are exceptions, such as certain medical conditions or medications that require regular intake of water.
If someone in such a state of health were to go without water, even for two meals alone, it would put their health in jeapardy. So for those to fast by abstaining from food alone is generally acceptable.
In regards to other faiths and their practices, it's really none of our concern. I would be more interested in discussing what fasting accomplishes for people outside the LDS church, but that's just my own curiosity popping up.
-Gramps