I have to pay a large sum which is means tested every month, by court order. This is non negotiable. Until that is cleared every penny I have over basic subsistence , rent and utilities are counted as disposable income which I have to use towards repayment of the debt.I have been an unofficial investigator for some time. One of the reasons I have not taken things further is because I can not pay tithing at the moment. The reason for this is, I am in serious debt from historical outgoings .
Liz
__________________
Liz,
Before I answer your question I would like to express my gratitude for your understanding of our obligation before the Lord to pay our tithing.
My recommendation would be to speak with the missionaries regarding your questions and concerns. Ask if they would be willing to speak with their mission president. The mission president has been given specific authority, keys, to discern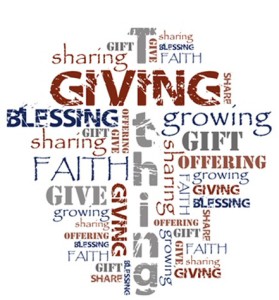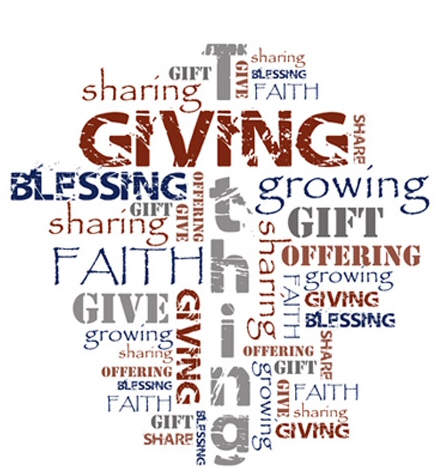 and to given authorization should he feel the individuals situation is suitable still for baptism. In your case, it would be great to hear from him and his thoughts.
I am reminded of the words of the Lord given to Nephi, that the Lord has not given us a commandment that we would be unable to accomplish (1 Nephi 3: 7), although as with Nephi it may not be without much difficulty until the light shines.
In the meantime, while you are anticipating the conversation with our missionaries, it is important to note our obligation to honor the debts we have incurred and to pay them off. As Latter-Day Saints we have been taught, "We believe in being subject to kings, presidents, rulers, and magistrates, in obeying, honoring, and sustaining the law." (Article of Faith #12) In other words, as members of the church, we deliberately hold ourselves to the standards of civil law wherever we live, whatever nation that may be. Continue to be honest in your debts, this is right, or as Christ said, "Then saith he unto them, Render therefore unto Cæsar the things which are Cæsar's; and unto God the things that are God's." (Matthew 22: 21)
Gramps