Dear Gramps,
Six years ago I lost my family through divorce (through no fault of my own (my mother-in-law caused it). We had not been sealed in the temple yet. We have had no contact in all this time. I love and miss them so much that I cannot stand to live my life. I have been in hell all this time. How is it that the Savior can heal my pain? How can He make things right? Simply asking for help doesn't seem to work. Please give me specifics, because I so desperately need relief.
Rob
______________
Hello Rob,
I wish I could explain the mechanics of how the healing process works, but – trite as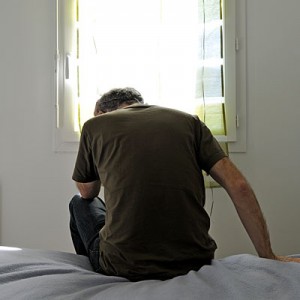 it sounds – there truly are no words adequate to describe the experience. I can only say from experience that the advice you have gotten from the Church about seeking healing through the Atonement – through prayer, scripture study, service, and all those other "Sunday school answers" – does, with time, work. It really, really works.
I would also suggest, if you are not already doing so, that recovery from a traumatic family experience can often be assisted through a properly licensed and well-selected therapist or counselor.
I wish you success in your healing process, and again promise: the Atonement works.
Sincerely,
Gramps